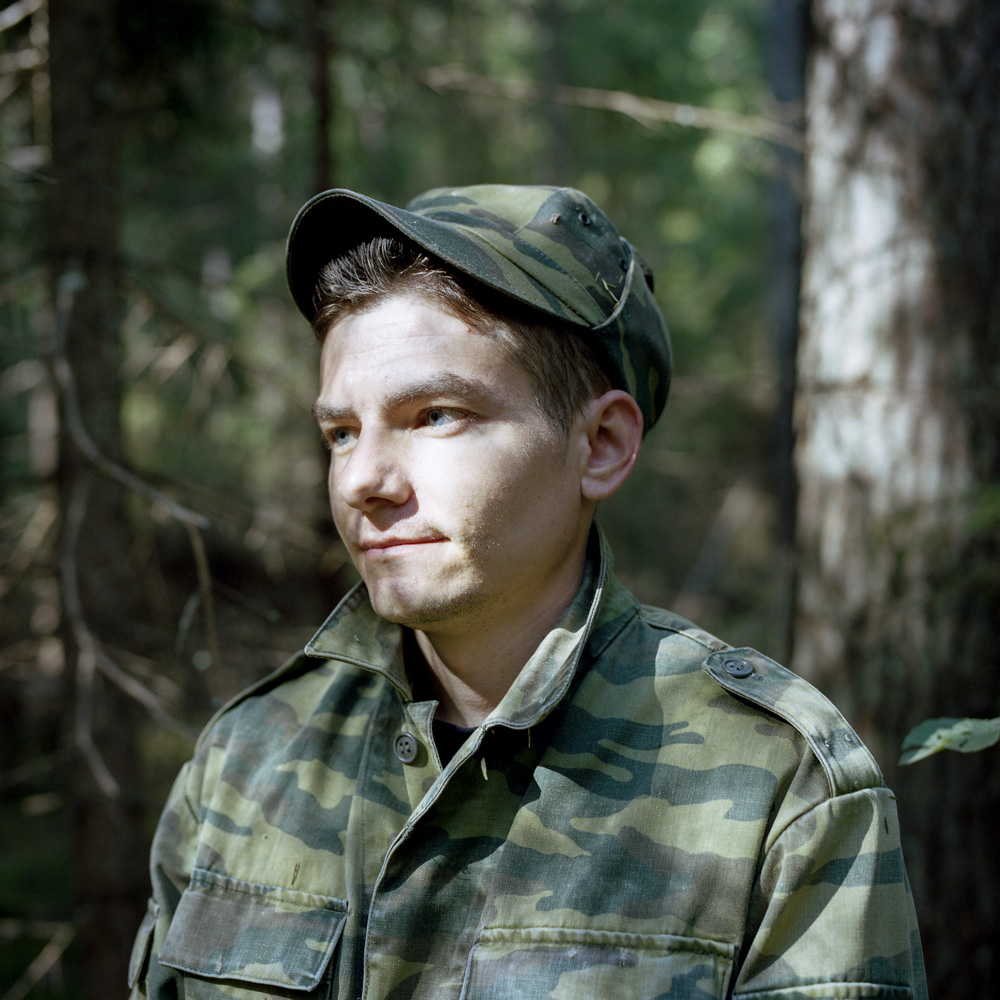 12 Sep

Where the Pigeons Roost

I lost my father at the age of 12.

12 years on, I try to get to know him better.

My father was born in the city of Tver, located between the two Russian capitals – Moscow and St. Petersburg – and our close relatives still live there to this day. He liked to speak about his childhood,
remembering film screenings at the local Star cinema, garlic patties his mother used to bake and a pigeon loft allegedly owned by our ancestor that gave the surname Golubevi (Russian for 'pigeon') to our kin. I often imagined my father's life in Tver, drawing my own narratives from his stories, faded photographs in family albums and the Soviet cinematography, but I never travelled to his hometown while my father was alive and only met our relatives for the first time at his funeral.

Visiting the modern Tver, I try to see the place and the people through my father's eyes. Viewed through the prism of time, they become memories of memories, merging the past, the present and the imagined.

I invite my father's stories into my own narratives. This work is our first collaboration.