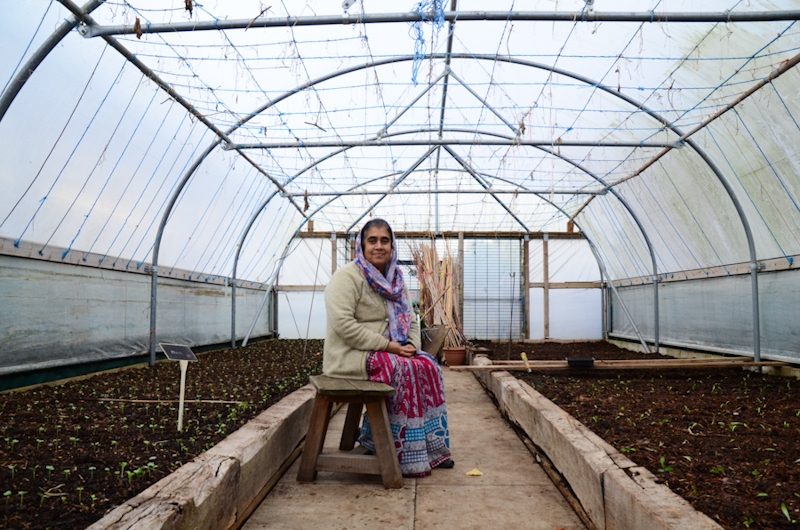 18 Feb

Urban Utopia

There are 11 inner city farms open for free to the public in London, each one providing an oasis of calm and a chance for escapism from the hustle and bustle of everyday life in the city, as well as an opportunity to socialise with other like-minded people. Many of the farms are also charities, and therefore heavily rely on funding and public donations for their survival. In turn, they offer educational programmes and a place for therapy for underprivileged members of society, as well as people with learning difficulties and mental illness.

For many children living in economically depressed areas of London, this is the closest they will ever get to experiencing the countryside; it is said that many youngsters living below the poverty line in the city have never seen a cow. However, inner city farms provide all the sights, sounds and smells of a farm, despite the tower blocks, police sirens and the constant hum of aeroplanes flying above.

With the current government making the situation increasingly more difficult for the survival of charities in the UK due to deep budget cuts, the future for inner city farms is uncertain. No matter how much hard work is put in to ensure each farm's existence, the threat of their closure is a constant worry for all involved.