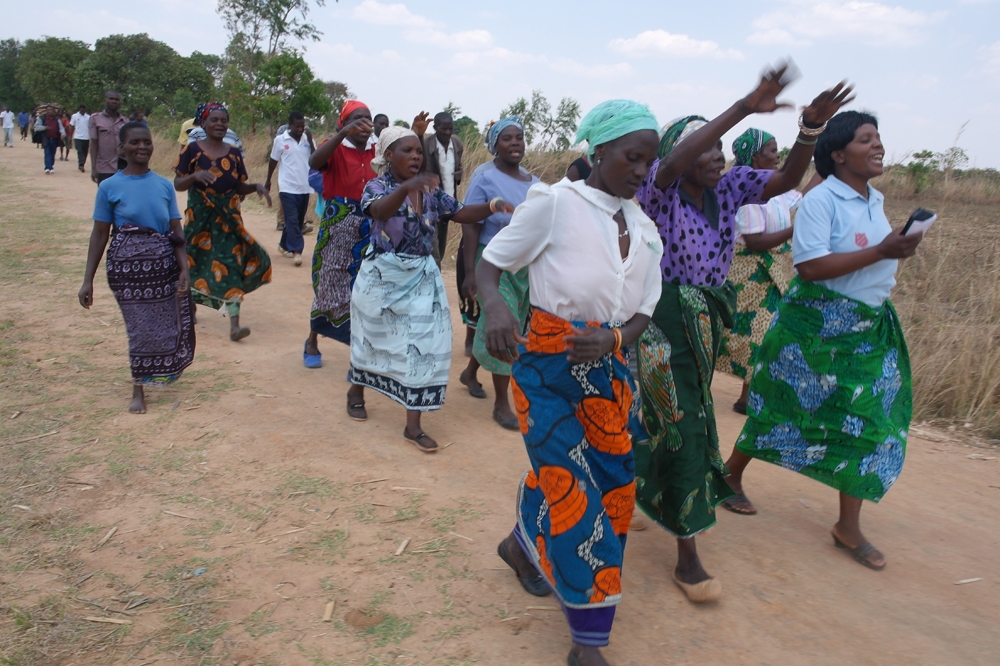 01 Aug

Tackling child trafficking in Malawi

In many Asian and African countries, parents allow their children to go with a family friend or relative to work in an hotel or as a domestic maid believing they will be looked after, fed, clothed, go to school and send money home.

In the Mchinji district of Malawi, the reality can be very different. Children as young as 10 are often trafficked to work long hours on farms, as house girls or to serve in local bars, often leading to prostitution.

The boys who work on farms tend large herds of cattle for 10 hours a day. They are fed one meal of maize porridge a day, they are not clothed properly and they don't go to school. They usually don't get paid. The girls often begin working in bars, serving and clearing up and are quickly introduced to commercial sex work. 

Lisette was rescued by Feston. He is a volunteer with The Salvation Army. He had heard a group of people in his village talking about a 13 year old girl who had been brought to work in a brothel there by her aunt. He rescued Lisette and used his own resources to take her on public transport to The Salvation Army counselling centre at Mchinji, about 80 kms away.

The centre is near the Zambian border and cares for up to 120 children a year who have been rescued from trafficking. They are looked after in a safe and secure place where they are fed and clothed well, given psycho social support and rehabilitated as individuals with rights and an identity.

For a few months at the centre they attend the local school, live in a caring environment, play with their peers and prepare to be re-united with their family.

Some older children will learn vocational skills such as bike maintenance, tailoring, carpentry and gardening. These skills help them become productive members of their family when they return home, reducing the likelihood that they will be re-trafficked.

Before repatriating children, centre staff conduct pre-unification visits, counselling parents of the trafficked children on the dangers of trafficking, the rights of the child and the benefits of sending their children to school.