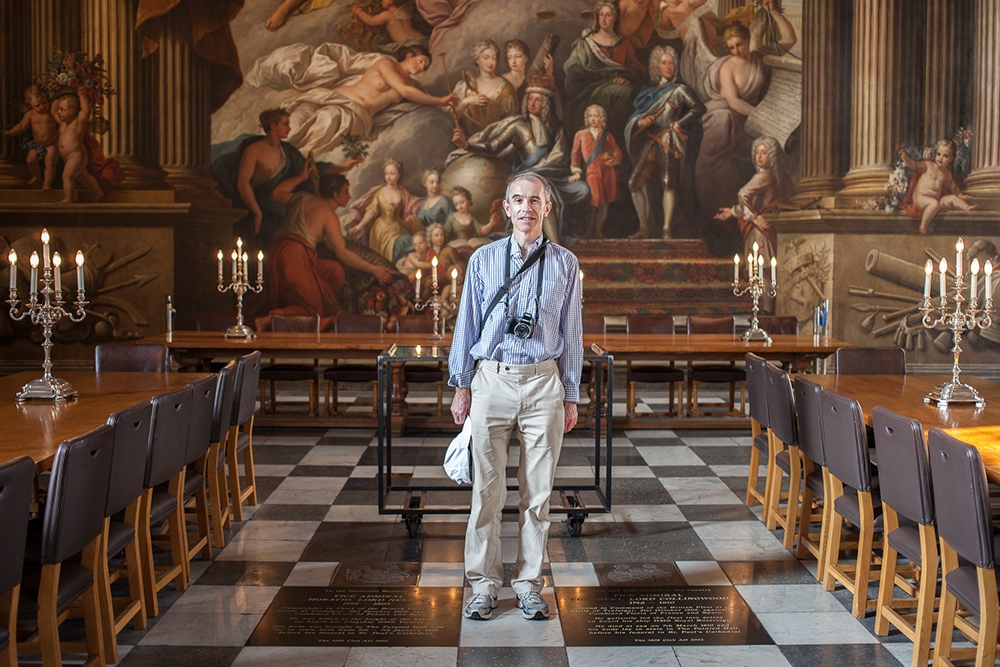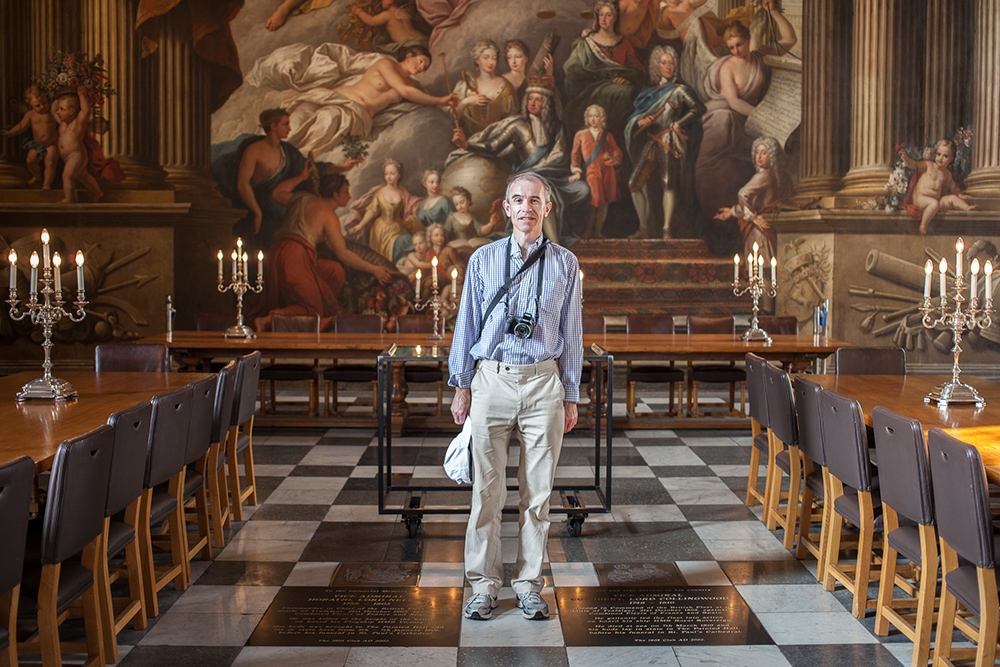 18 Jan

My Green Place on the Bay

Whilst doing my Master's degree (MA Photojournalism and Documentary Photography) at London College of Communication, which I have just graduated from, I became fascinated by the rich history of Greenwich and started exploring themes of time, ancestry and memory within the borough I live through the medium of photography.

Greenwich was so named by its first Danish settlers after the Anglo-Saxon equivalent 'Grenewic' that literally translates to mean green place on the bay, due to the borough's close connections and proximity to the River Thames. The book I produced is titled 'My Green Place on the Bay' and explores its remarkable historic landscape and the combination of cultural, maritime and scientific developments that it embodies. Greenwich is also the place where day begins and themes of time, history and memory run throughout. These are motivated by my own personal desire to carve out a place in the ancestry of my family and larger historical picture. The book also looks at the future of the borough and has images of East Greenwich, which is about to be transformed into London's first international cruise liner terminal, expanding on the borough's rich maritime legacy and changing the way many visitors experience London.

I am planning to continue to work on this project and produce further versions and volumes of the book. I would love to hear from local residents about their personal stories and experiences in Greenwich, especially women who have played such a strong role in the borough's development throughout history, of which I also explore in the book. It would be great to share old photographs, as I would love to potentially start a photographic archive of the borough as part of this ongoing project.