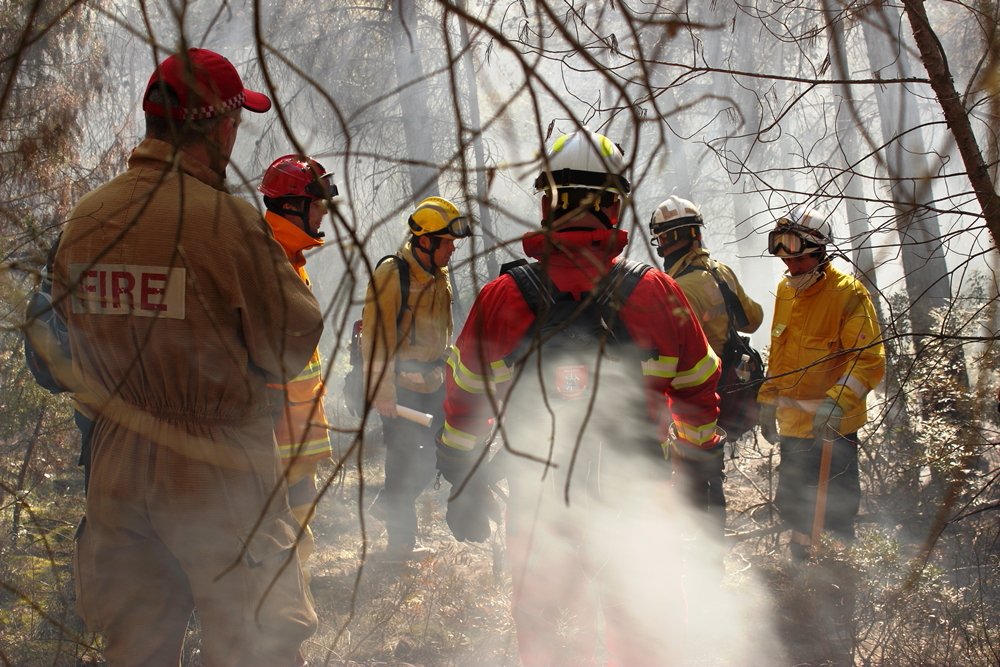 20 May

Fighting Fire with Fire

This photo essay documents a trip made by UK firefighters, land managers, and researchers, to participate in a "Technical Fire Management" training course in Catalonia led by the GRAF bombers ('bombers' being Catalan for fire fighter), Catalonia's highly skilled forest fire fighters.

One of my current activities at work is a Natural Environment Research Council funded Knowledge Exchange project that links the Wildfire Research Group at King's College London to various Fire and Rescue Services in the UK. The main aim of the project is to incorporate cutting-edge wildfire research (for example, wildfire spread simulation models, unmanned aerial reconnaisance systems etc.) into the wildfire training programmes offered by UK Fire and Rescue Services.

Perhaps surprisingly, the UK Fire and Rescue Services respond to more than 60,000 wildfires annually, which is around one-third of all fire 'call-outs'. Despite this, specialised training is only offered by a handful of Services. Opportunities for UK fire personnel to participate in 'live' training fires are rare due to the unpredictable British weather and strict restrictions on when land burning can take place. One solution in recent years has been to send UK fire fighters to undertake training abroad in places like Catalonia and Kruger National Park in South Africa.

In February 2013, around 20 officers from six UK Fire and Rescue Services, two Danish fire fighters, a land manager and myself (a researcher) flew to Barcelona where we were picked up and driven to the GRAF bomber academy in the suburbs. And so began a tough week of learning, hard labour, and fire, of course.