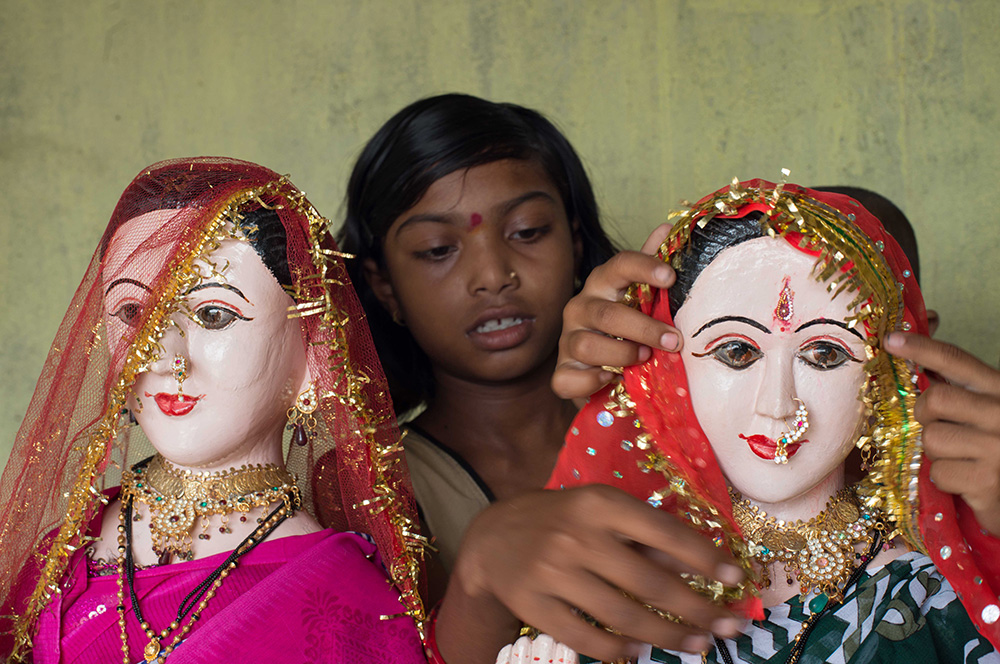 27 Aug

Beyond the Cotton Fields

"He collapsed on the cot and within minutes had died in a pool of his vomit. Monocrotophos." Renuka recalls. Gajanan Salam had become the 1373rd farmer to commit suicide in the last seven months in Maharashtra, due to failure of the cotton crop.

After her husband's suicide, Renuka has been working as a seasonal wage labourer making 300 rupees a week. Uneducated, she is unable to calculate her pay but ensures both her children attend school regularly. Often, there is nothing but onion for dinner. Despite such struggles, Renuka lives on for the future of her children.

In the last seven months, farmer suicides in Maharashtra have seen an increase by 85%. A tangled web of factors: sinking groundwater levels, dependence on water-sucking cash crops such as cotton and sugarcane, mismatched input and output costs, unstable crop prices at the market and a lack of insurance have made the future of farmers bleak, very bleak.