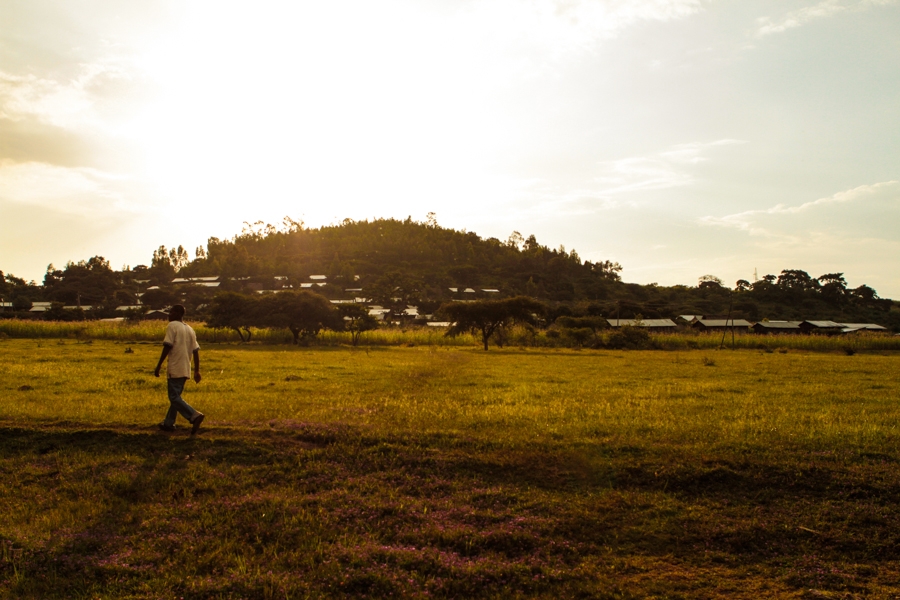 13 Apr

AWRA AMBA, Living a Utopia

Ethiopia is one of the oldest countries in Africa. Due to some archeological findings, Ethiopia is considered the origin of humanity. The country was home to the ancient civilisations of Axum and Lalibela.

Ethiopia has about 80 different ethnic groups and a diversity of languages. The dominant languages in the country are Amharic, which is the national language, Oromiya and Tigrinya.

Despite Ethiopia's rich natural resource base and recent economic growth and stability, it is still one of the poorest nations in the world, due to poor governance and long-held conservative traditions and religious beliefs. Like other African societies, Ethiopians stick to their traditional and religious beliefs – especially in the rural village communities. Having a different kind of religion or practicing a new or different tradition in Ethiopia is a very challenging, and you can have face discrimination from the society. However, there is one community in Ethiopia which has a very unique ideology about society, economics and religion believes, and has been able to overcome the challenges. This community is called Awra Amba.

Awra Amba community is found in the southern Gondar of Amhara regional state.

The word Awra Amba is from Amharic language, and it has historical meaning which – a place that cannot disappear or be destroyed by people's influence (action).
Currently the community has 473 members in more than 130 households, living over 17 hectares of land.

What makes the Awra Amba community special is that they have their own rules and regulations which are different from other communities of Ethiopia. These rules and regulations were formulated by the leader and founder of the community Zumra Nuru and they include the following:
Gender equality
The right of children
The principle of helping the less fortunate, ill and old
The principle of discouraging dishonesty, lying, murder and stealing
In addition to the above they do not follow any religion. They hold honesty and love as their faith. This community, unlike the rest in the country, respects children's rights and equality between men and women. On top of all this, the members of the community believe that they belong to every ethnic group, rather than to one particular ethnic.
All Images © Albert Julià