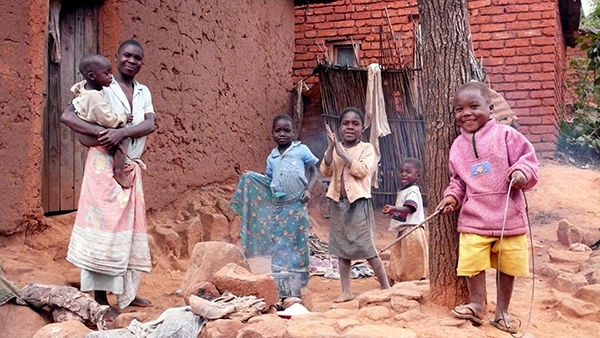 31 Jan

Mawa Langa

In the summer of 2009 I worked as a volunteer for a UK charity purplefieldproductions.org on a humanitarian film – 'Mawa Langa' (My Tomorrow) in Malawi, Africa. I was the Director of Photography on the film, which was awarded Best Drama at 'Picture this' International disability film festival, Calgary, Canada.

Mawa Langa was specially created for children in Malawi. In a country with only a 1% prevalence rate of HIV amongst children aged 5-12, this age group has been called a 'window of hope'. If these children can be taught how to protect themselves against HIV & AIDS before they reach puberty, the result could be a dramatic overall reduction in the prevalence of the disease. With this aim in view, plans have been made to tour the film all over the country.

These are a collection of photos of the children who become our neighbours while we lived there.

Many children become orphans at a very early age when their parents die of AIDS. They face a tough life ahead. There is not a welfare system to turn to which promotes the basic physical and material well-being of children in need in.