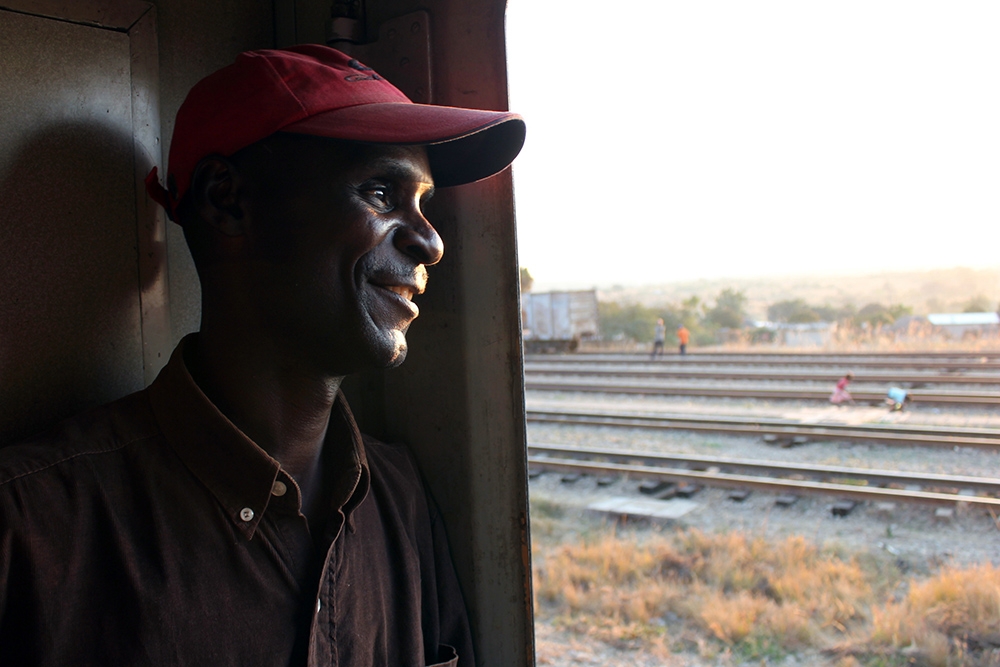 12 Jul

Africa's Freedom Railway

With its weary machinery, cumbersome management and inevitable delays, the Uhuru (or Freedom) Railway doesn't inspire much pride these days.

It wasn't always so.

Built in the 1970s by the Chinese in their largest ever foreign aid project at the time, the 1,860 kilometer railway became a symbol of pan-African solidarity, a step in the post-colonial journey to freedom. For it would give Zambia access to a new trade route via the Tanzanian port city of Dar es Salaam: an alternative to exporting goods via Zambia's other white-controlled, more volatile neighbours.

The Freedom Railway also sealed the socialist partnership with China. The deal was a gesture of defiance to all those – colonial powers, World Bank – who had toyed with the same vision, but dismissed it as not economically viable. Western commentators reacted with a mixture of derision for what would surely be a shoddily-built "bamboo railway," and concern about China's "great steel arm" reaching deep into Africa.
---
Photos taken in 2012, Tanzania/Zambia with a Canon EOS 550D
Many historical references sourced from Jamie Monson, "Africa's Freedom Railway: How a Chinese development project changed lives and livelihoods in Tanzania" (2011, Indiana)