15 Aug

PODCAST: An Interview with Agata Skowronek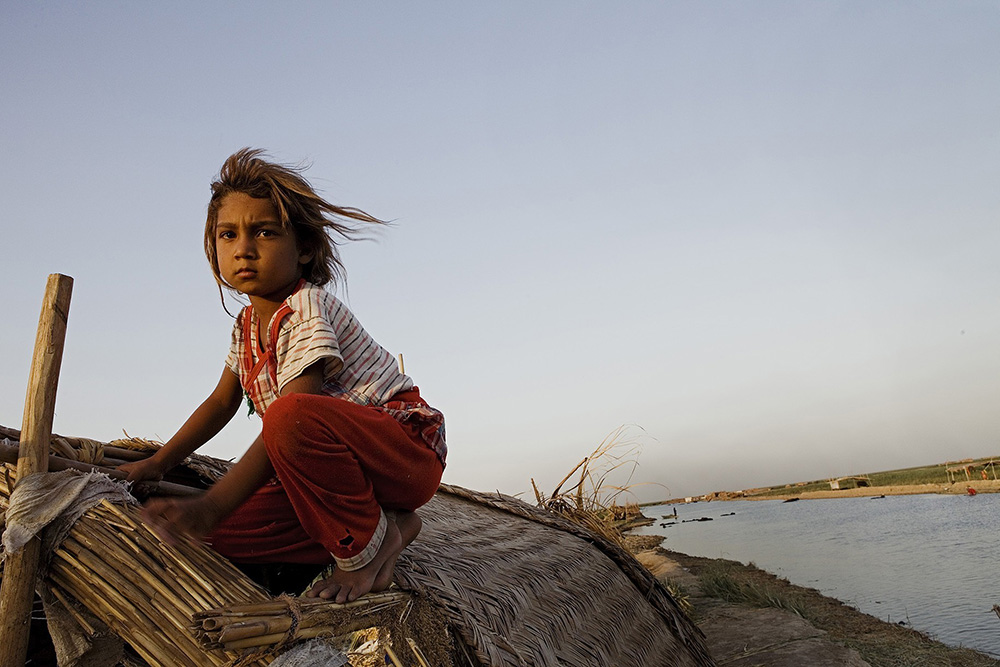 An Interview with Agata Skowronek
In this episode I speak to Agata Skowronek – a photojournalist and video journalist from Germany, now based in Berlin having recently moved back there after spending the past 8 years based in Turkey, and working throughout the Middle East.
The interview is pretty long, but I assure you it's worth sticking it out, as Agata has a wealth of experience to share – from her recent collaboration and successful crowdfunding campaign with Simon Hipkins, who I interviewed in the last podcast, to her thoughts on the evolving landscape of photojournalism and how and why she intends to focus more time and energy on personal projects, and less on assignments – with a particular focus on the experiences of refugees and asylum-seekers from Syria and Iraq in Germany.
This is the first attempt to use Skype in a long time, but I learnt from my previous mistakes and instead of recording the Skype conversation itself, we both wore headphones and recorded our own voices. Agata then forwarded me on her recording, and I merged it with my own during post-processing. The result is good quality audio throughout the interview, which is great!
Now that I know this is a viable and effective method of conducting an interview, I will be reaching out to more photographers outside of the UK, which I'm really looking forward to doing, and have wanted to do for some time.
On top this, as of the next episode I will also start interviewing people other than photographers – such as picture editors, sound recordists and funders – more information on this at the end of the podcast, and be sure to subscribe via iTunes, Stitcher or SoundCloud so you don't miss out.
Biography
Agata Skowronek is a Polish German photo and video journalist based in the Middle East. In 2003 she obtained a DAAD scholarship from the German Foreign Ministry. In 2005 she received first prize, single image, from Fujifilm Spain. She directed the documentary film Fugitive Pieces (2002) about African immigrants in Barcelona, funded by the EU Journeyman program of Media 2. She collaborated on the multi-media exhibition Retrats de Migració [Portraits of Migration] for the Spanish Workers Union (CCOO) in 2005 and presented her work Una Vida Mejor [A Better Life] about Spanish guest workers in Germany at the Museum of Illustration and Modernity in Valencia in 2006.
In 2011 she filmed the Iraqi Marshands for Ulrich Eichelmann's documentary Climate Crimes.
Between 2011 and 2012 she gave numerous photography workshops in collaboration with MICT in different Iraqi cities.
Website: askowronek.com
Facebook: The Circle